Wiring Guides
NOTE: Identify the wires on your vehicle and trailer by function only. Color coding is not standard among all manufacturers.

Download and print PDF version (0.9 MB)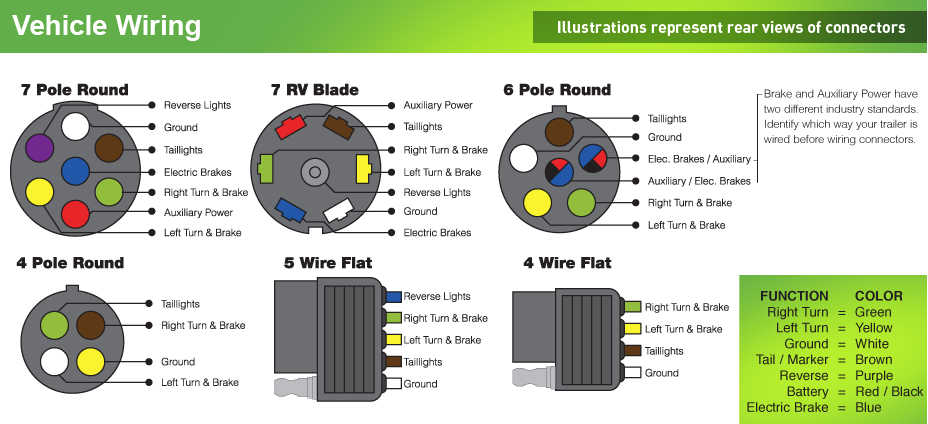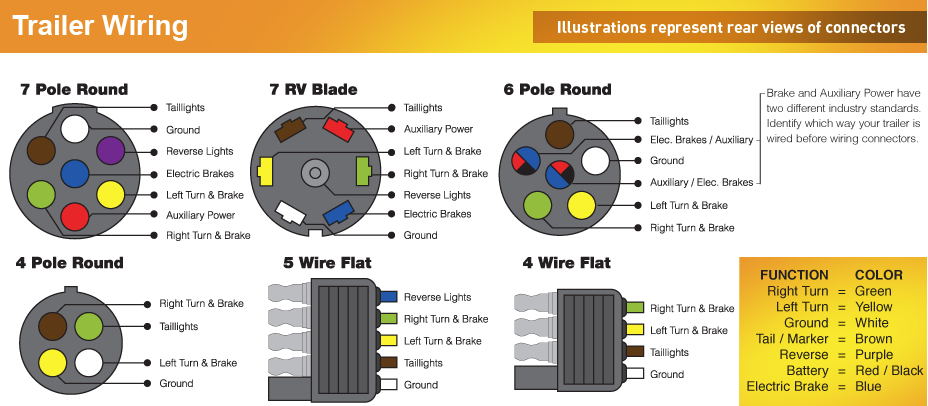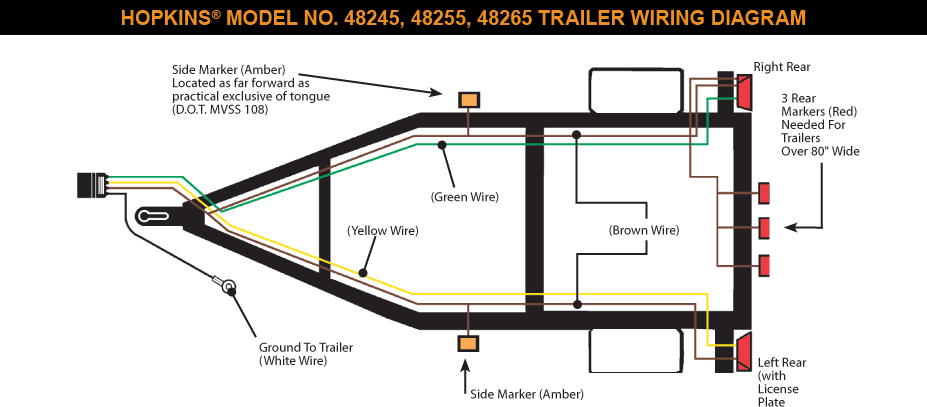 *Refer to product instructions and locate wires on vehicle by function only. Not all vehicles are listed obove. Recommended use with 47295 and 47285.